Testimonials
At Doctors Eye Center, pati

ent satisfaction is paramount. The best technology, equipment and product is only part of the equation. You deserve the best doctors and staff with exceptional service.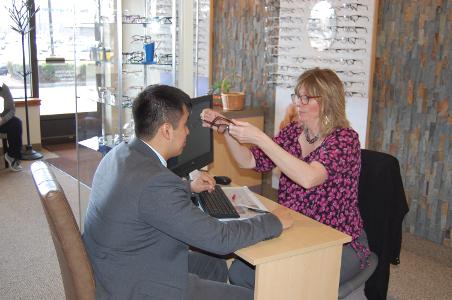 "Dr. Loucopoulos and his staff are all very helpful and informative. I wouldn't go any where else." Liana F.
"Excellent doctor! Very thorough exam - more than I've ever received from an optometrist." Lisa A.
"Always a great front office staff and the Doctor is super friendly and knowledgeable." Kristin W.
"Just got my glasses yesterday and I love them. Thanks everyone for your help - especially to Dr. L for his thorough examination and his wonderful staff for helping me pick the right frame for my new glasses." Maura H.
Dr. Loucopoulos is very personable as is the staff. He has excellent bed side manner. He is very knowledgeable. I also always learn something new from him during my visits in regards to my health and how I can improve my health, not just for eye care." Elizabeth D.
"I have been going to Dr. Gottlieb for many years and I am always pleased with my eye exam. He always performs a great eye exam and my vision is great!" Donna B.
"As soon as you walk in everyone is pleasant and greets you. They were quick yet I did not feel rushed. Overall it is a great atmosphere and I would recommend this place for all ages." Mia S.
"I walked in and they were wonderful and helped me right away, the doctor was amazing. I would recommend to everyone!" Anne B.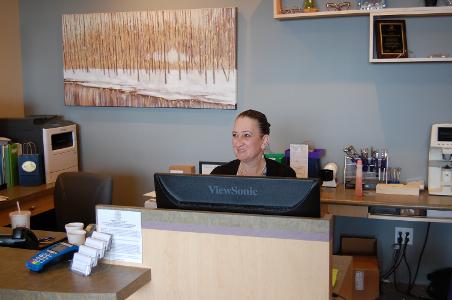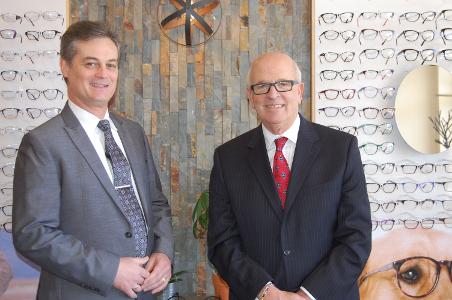 "True professional. Doctor Loucopoulos is the very best and has a very caring attitude. He takes his time and treats everyone with utmost respect." Leonard N.
"Everyone was so pleasant and helpful. And they all smile. I believe the Dr. is the best and I should have stayed with him instead of changing. I learned my lesson and will only use him. Everyone should try him and they wouldn't go anywhere else." Laura F.
"Dr. L is always very thoughtful and thorough. I recommend him to anyone I know who is looking for an eye doctor." Cynthia B.
"The most thorough and complete eye exam you can get with an amazing holistic minded physician." Artemis M.